Lunch boxes are no longer in the kid's domain! There are now many adult-friendly lunch boxes that are perfect for taking snacks and salads on the go. We thought we would do a round-up of seven popular stainless steel versions. Purchase a good stainless steel lunch box and it should last you forever! So much waste can be created just at one lunchtime with so many one-use throwaway products being the norm. The majority of plastic is non-biodegradable so wherever possible we should look to buy reusable products that we can use again (and again!). Stainless steel is a really good material to keep food in as it is not going to leach any nasties like some plastics will so you know that it is 100% safe!
BENTO LUNCH BOX IDEAS:
Main: Sandwich/wrap/sushi/pita pocket/pasta/salad
Fruit: Grapes/apple/nashi pear/mandarin/banana/blueberries
Veggies: Carrot/celery/cucumber
Dry snacks: Crackers/pretzels/rice cakes/dried fruit/cereal/popcorn
Extras: Hummus/vegan dips/nut cheeses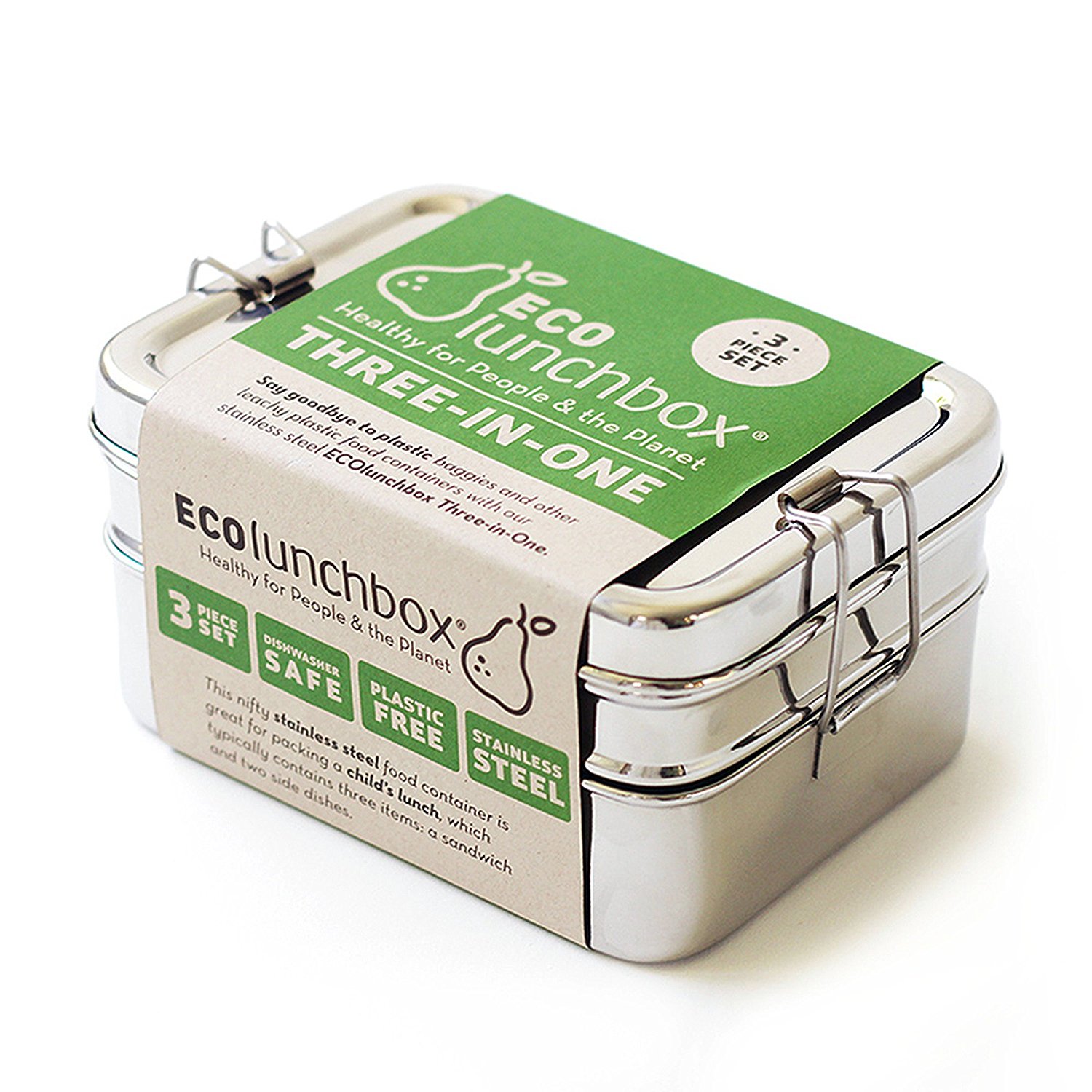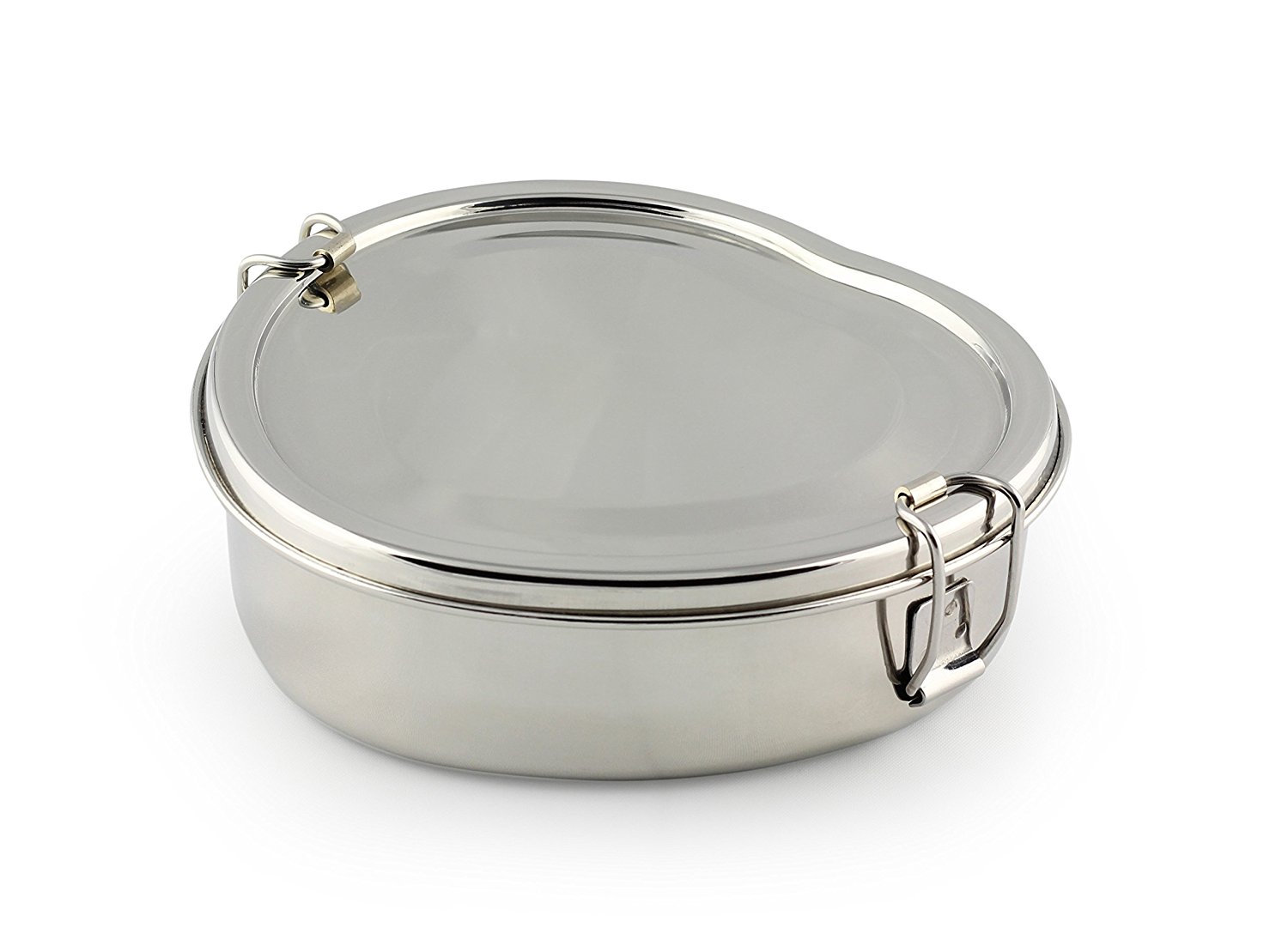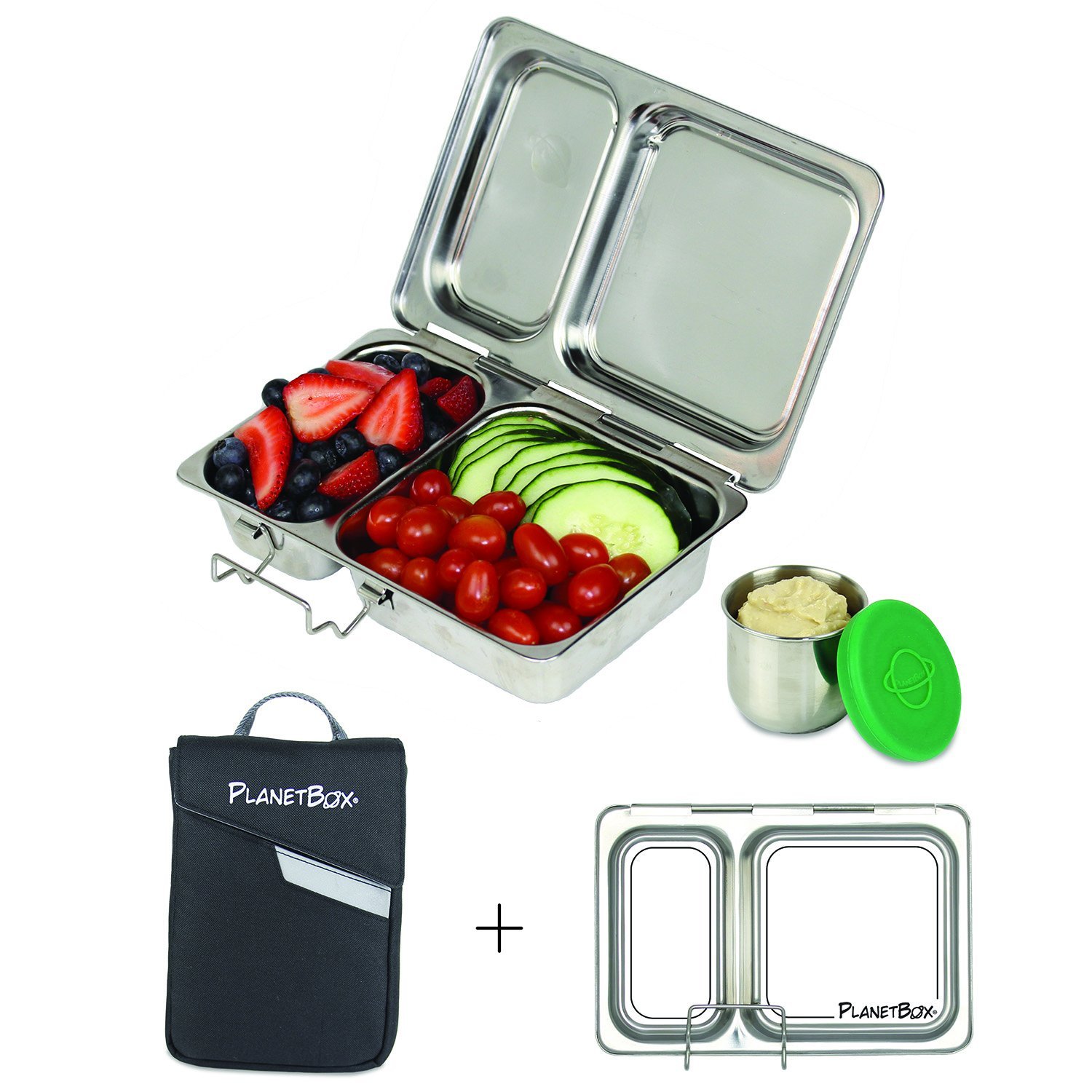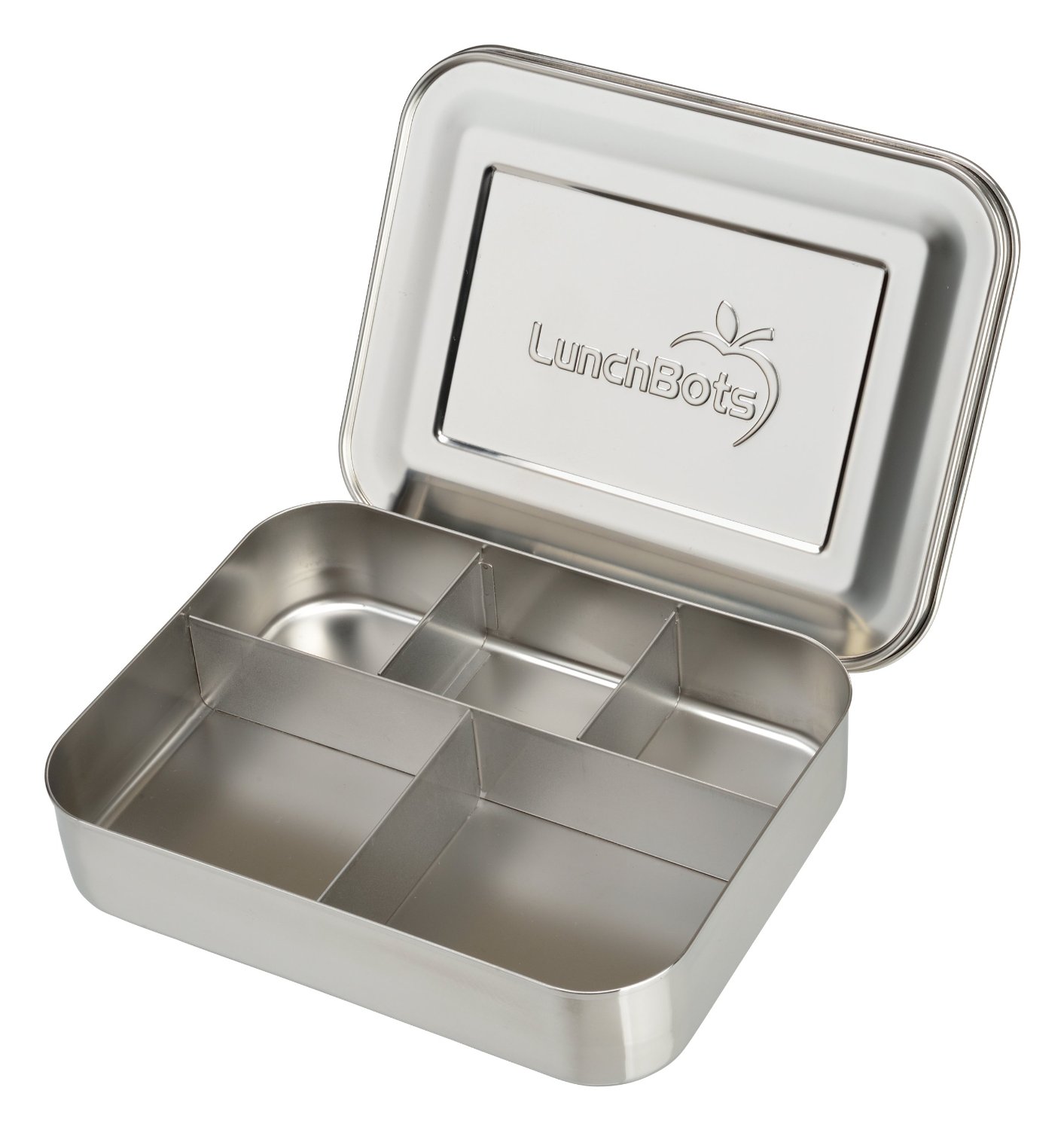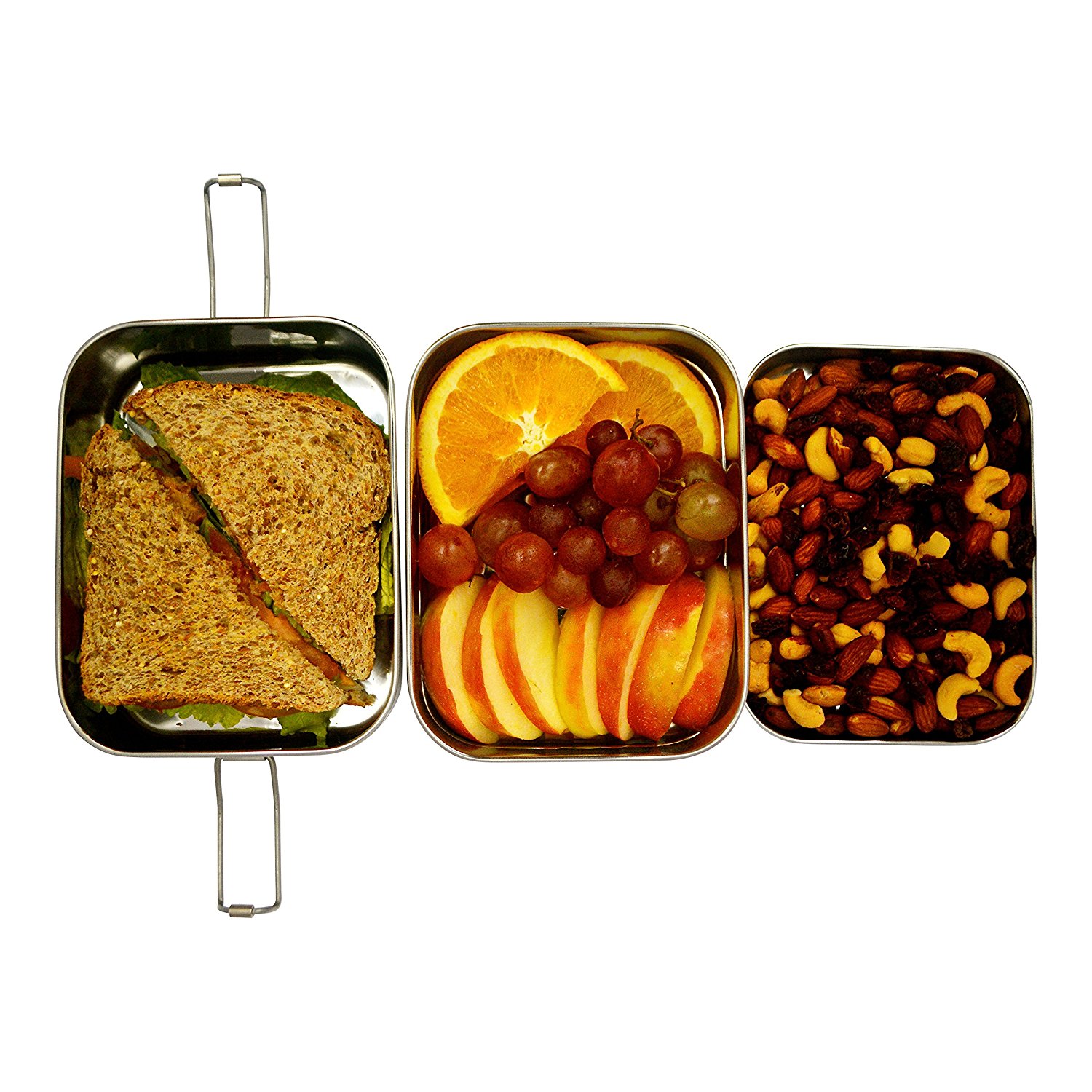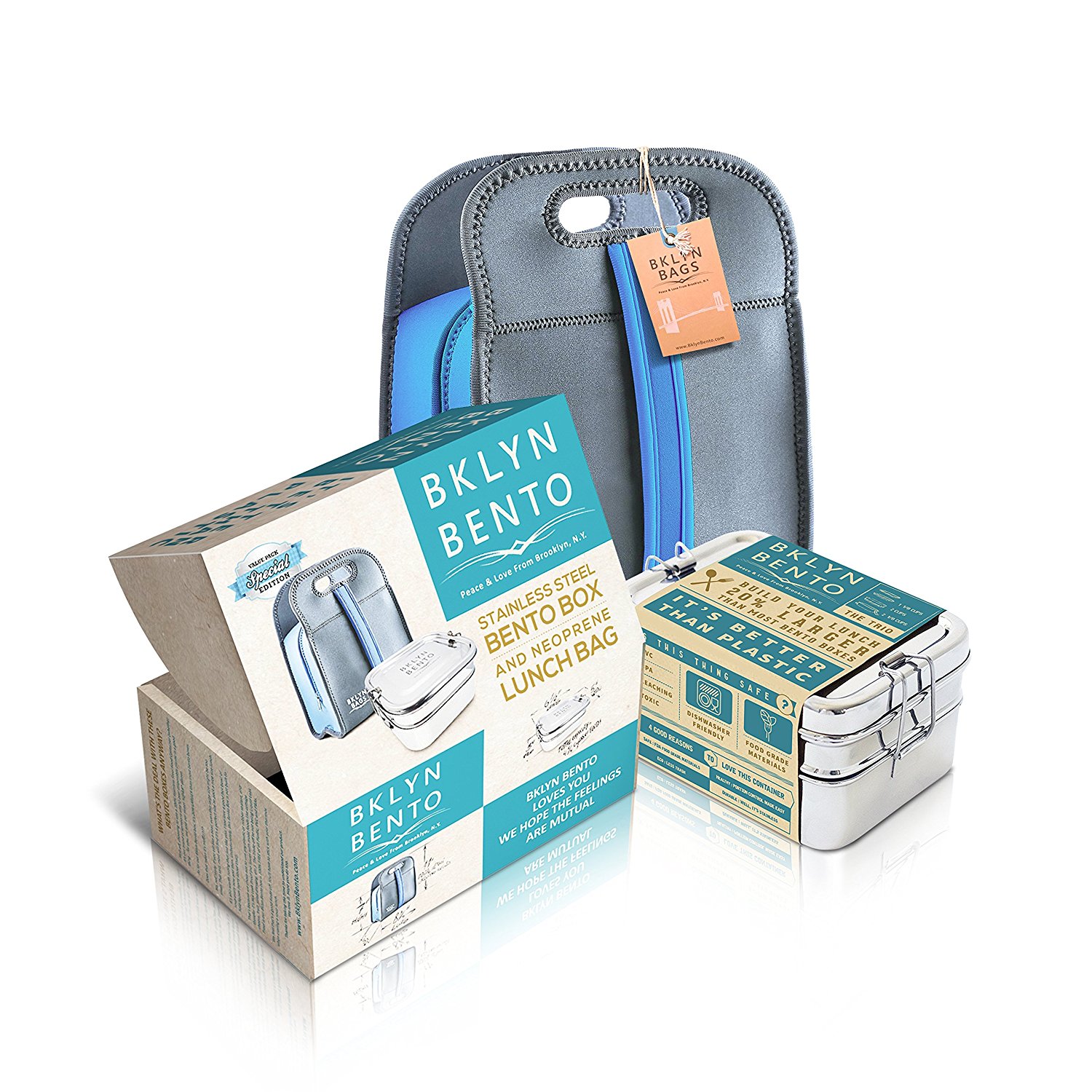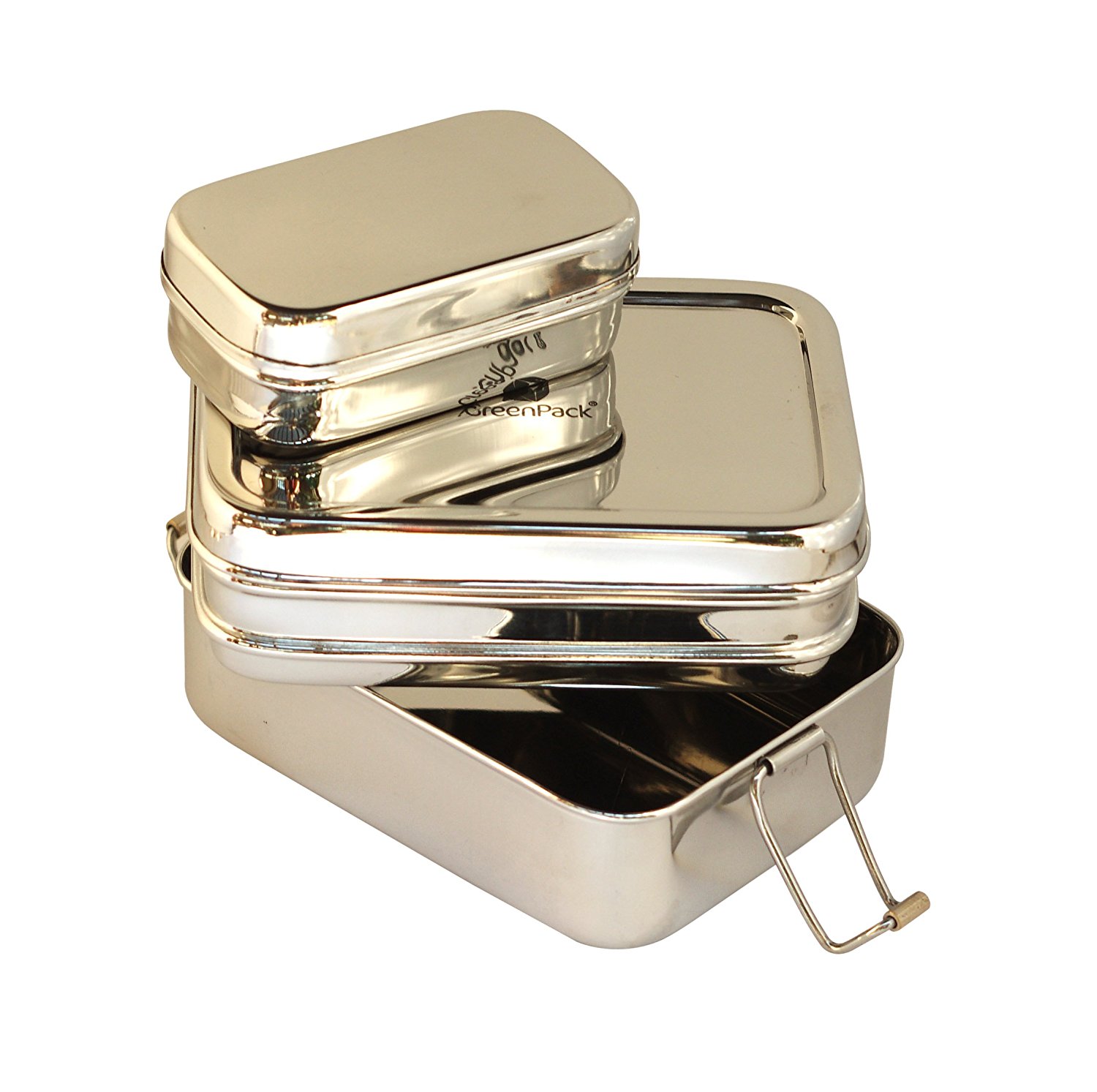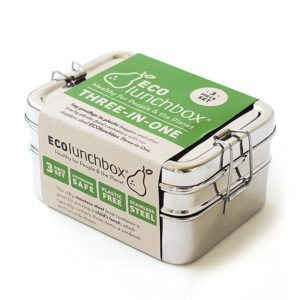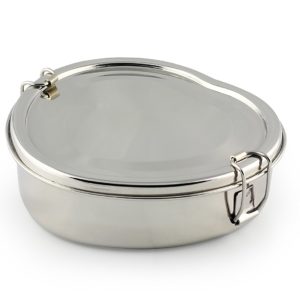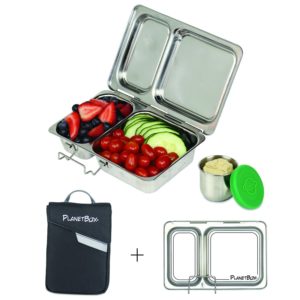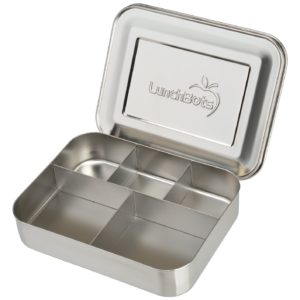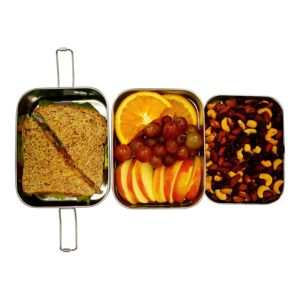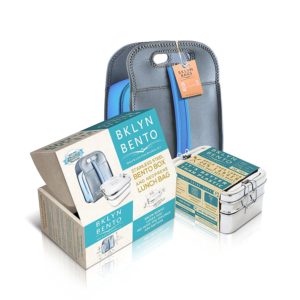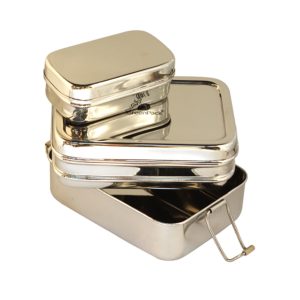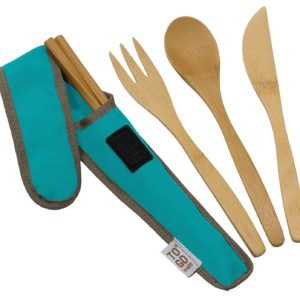 .
1. ECO LUNCHBOX:
This stainless steel lunch box is from eco lunchbox. It consists of two stacking trays and then also has a separate smaller container which you can slot inside the larger lunchbox if you which or you can leave it out separate if you need the extra space! It is perfect for smaller sized snacks and sauces. This lunch box is designed by a mum of two and is a family run company. The design is non-leak-proof so unfortunately not suitable for wet food like soup.
It measures 14cm x l, 10cm x w, 7cm x d. (Amazon)
2. CAL TIFFEN HEART BENTO:
How sweet is this heart-shaped bento-style lunch box!? It also has a two tray stacking system so you can fit your salad or sandwich in the lower compartment and then perhaps some snacks at the top. Designed from top quality food grade stainless steel it is also top rung dishwasher safe.
It measures 16.5cm x l, 16cm x w, 5cm x d. (Amazon) *OUT OF STOCK*
3. PLANET BOX:
This lunch box is from planet box. This is the plain version which is suitable for adults but they also have a wide range of cute kids designs with fun magnet pictures. The magnet kid's ones are a bit larger than this design. It is an 'all in one piece design' which means no more lost lids! It also comes with a handy leak-proof cup perfect for any dips, sauces and salad dressings. The lunch box also comes with a handy carry bag. All pieces in this lunch set are made from non-toxic and recycled materials where possible!
It measures 20cm x l, 13cm x w, 4cm x d. (Amazon)
4. LUNCHBOTS:
The lunch bots lunch boxes come in two different sizes and a range of different bento compartment options. They also come with a blue and pink covered dotted lid option if you like a bit of extra colour! This lunchbox has five different sections in a one tray design. It is super roomy and having extra compartments allows for extra variety in your lunch!
It measures 20cm x l, 15.cm x w, 4.5 d. (Amazon)
5. BRANDENBURG:
This is the Brandenburg brand stacking lunch box it is also supposed to be an extra roomy design! Made from food-grade stainless steel the side clips are easy to use for adults and kids alike. It is a three tray stacking system, similar to the eco lunchbox but it has an extra tray at the top. No suitable for liquids and fully dishwasher safe! This company also has a 60-day money back guarantee.
It measures 18cm x l, 13cm x w, 7.5cm x d. (Amazon)

6. BKLYN BENTO:
The Bklyn Bento is similar to the Brandenburg design in that it is a three-tier system. It also comes with an easy to carry neoprene lunch bag that is specifically designed to carry the Bklyn Bento box and will also fit some extras like a banana. It is also easy to clean and dishwasher safe. This is an extra large sized lunch box!! Designed by two guys who live in Brooklyn there is also a great story behind the product!
It measures 30cm x l, 23cm x w, 10cm x d. (Amazon)
7. GREENPACK:
This lunchbox is very similar to the eco lunchbox design in that it is two stacking boxes with a separate removable container. It is also a similar size although slightly deeper. Side clips are fully adjustable. Like the other designs, it is also not suitable for liquids. Very durable stainless steel and super easy to use.
It measures 14cm x l, 10cm x w, 7.5cm x d. (Amazon)
8. TO GO WARE:
Sturdy on the go utensils is also a must. We just love this set from 'To Go Ware'. The set consists of a bamboo fork, knife, spoon and chopsticks. The handy holder is made from recycled RPET (repurposed water bottles) and also includes a clip-on carabiner. Perfect for anyone trying to cut down on their waste or working towards a zero waste lifestyle as you can keep a set at work, in your handbag, in your car and in your stainless steel lunch box! The carrier sleeve also comes in several gorgeous colours. (Amazon) ♥
(Photo: Lunchbots)
*Last page update: 21/05/18*
---